Welcome to The Right Hand ― a digital design studio.
We help you define brand clarity.
Also, build WordPress websites and design great logos
for clients in Chennai & Across World Wide. 
Let us help you attain brand & website clarity.
We strategize, design & develop.
Together, we will inspire.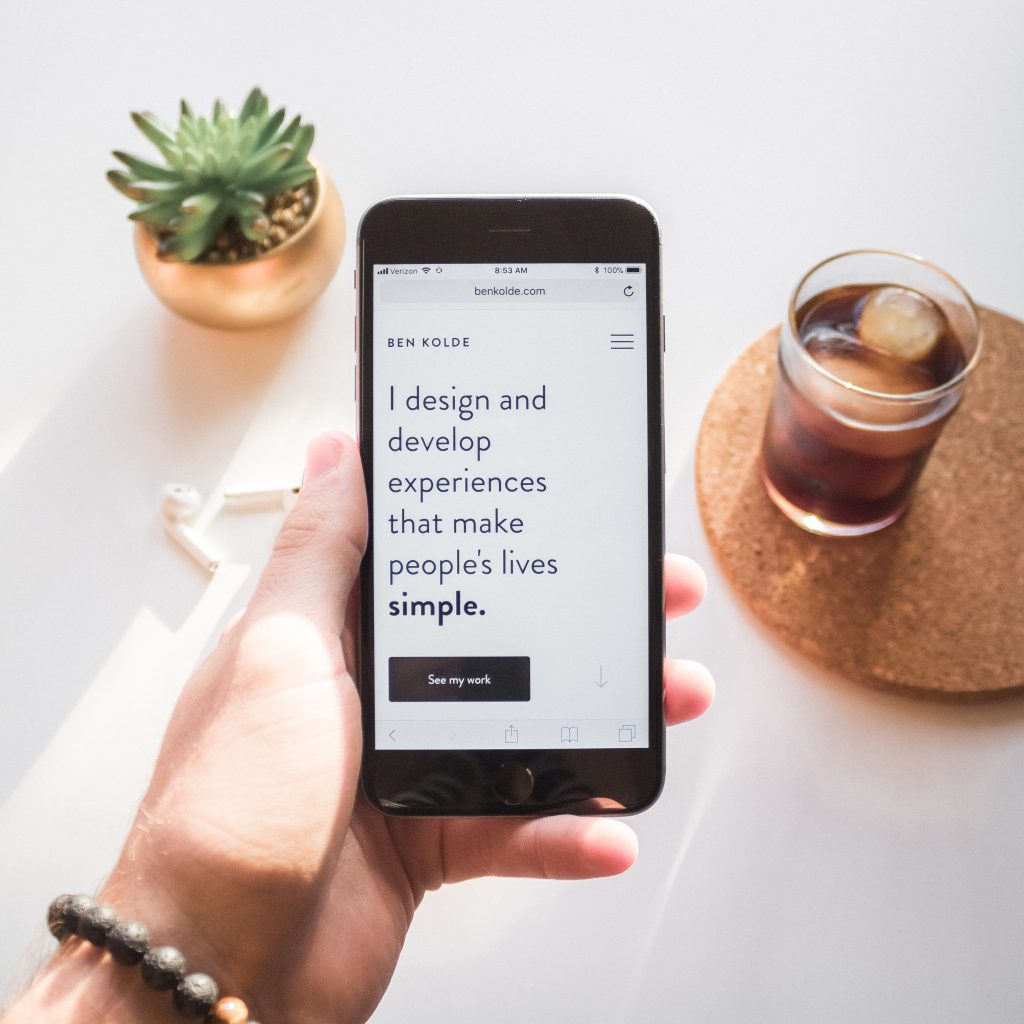 We are your digital partners.
We specialize in brand Identity, Brand Reputation Management, WordPress website development for small-medium sized businesses, social profits and membership based organizations. Our clients are not specific to a niche industry. They are united by one common thread; they hired The Right Hand to help them clarify their brand or simplify their web systems.
The Right Hand 
5th Floor, Basic Engineering Block, SRM IST, Potheri – 603602.
+91 9080259263
thedigitalrighthand@gmail.com
@ 2022 The Right Hand | Privacy Policy