Estd.2018
Strategizing, Designing & developing.
Together, We will inspire
Welcome to The Right Hand ― a digital brand studio.
We help you define brand clarity.
Also, provide all brand growth necessity services. 
We have been building small and mid-sized brand reach their brand identity,
outreach & increase impressions across chennai.
Let us help you achieve the professional brand presence & Identity for your customers!
We strategize, design & develop.
Together, we will inspire.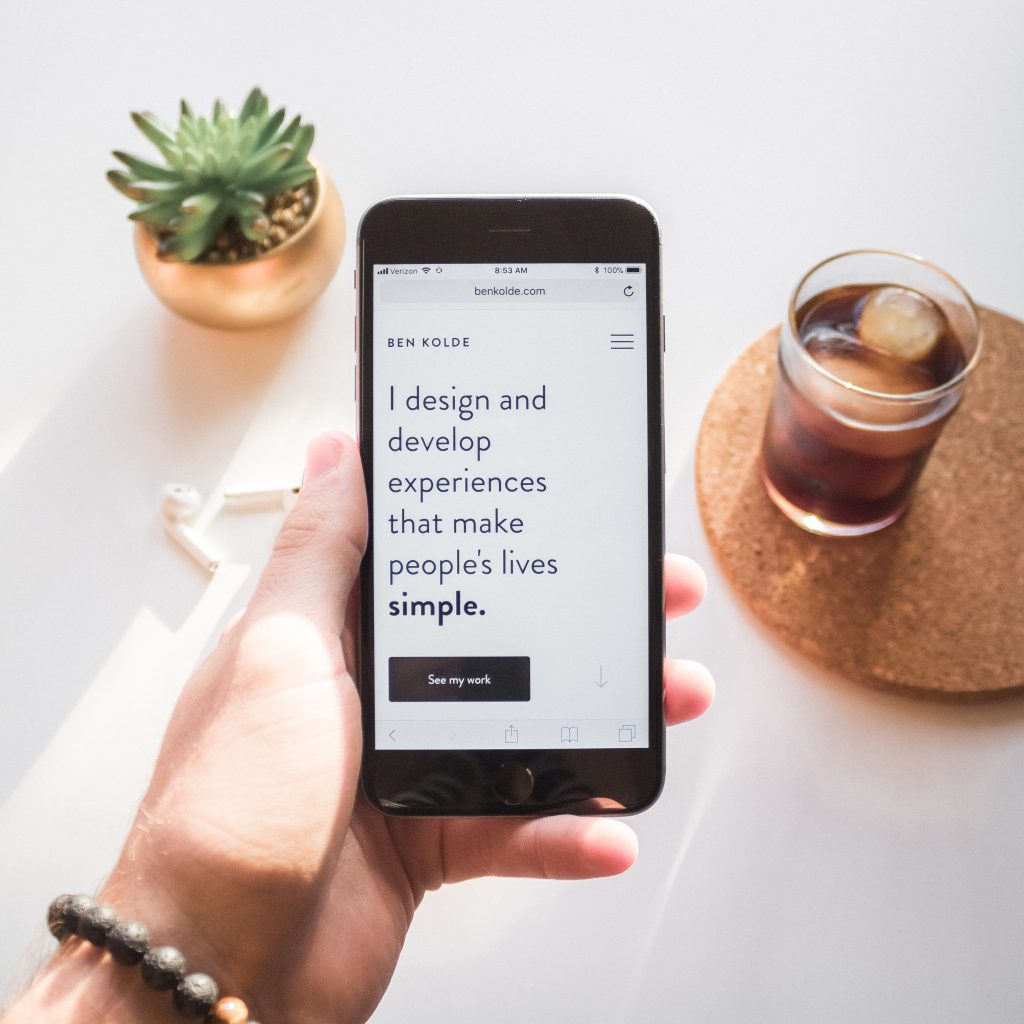 We are your golden digital partners.
We expertise in Brand Identity, Social media management, Video content creation, Product or service video demo, Brand reputation management, and WordPress website development. We cater to small-medium sized businesses, social and profit-based organizations, with a primary focus on the all industry. Building your digital growth is our foremost priority at The Right Hand.
The Right Hand 
5th Floor, Basic Engineering Block, SRM IST, Potheri – 603602.
+91 9080259263
growth@therighthand.in
@ 2023 The Right Hand | Privacy Policy