Your Growth is Our Business
Graphics Design
Your expertise lies in creating visually compelling designs that cater to the unique requirements of various businesses, including hospitals and diagnostic centers.
Video content creation
Craft captivating and concise video content for hospitals and diagnostic centers. Showcase services, share health tips, and feature patient testimonials to build trust.
Product Demo Video
Produce compelling product demo videos tailored for healthcare institutions. Showcase cutting-edge medical solutions with clear explanations.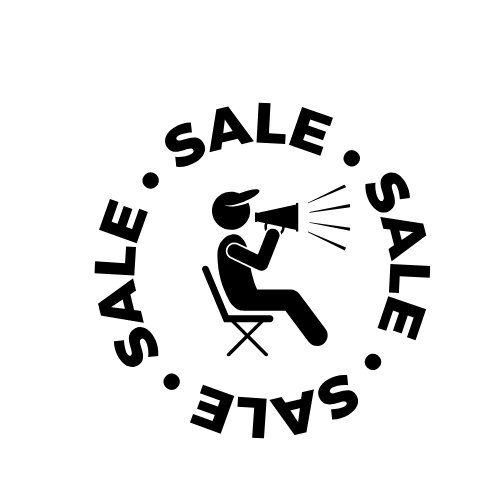 Sales video
Create persuasive sales videos designed for healthcare facilities. Highlight the unique value of services offered, emphasizing quality care and expertise.

Video Editing
Our focus is on tailoring video content to meet the specific needs of these clients, ensuring effective communication and engagement for global audiences.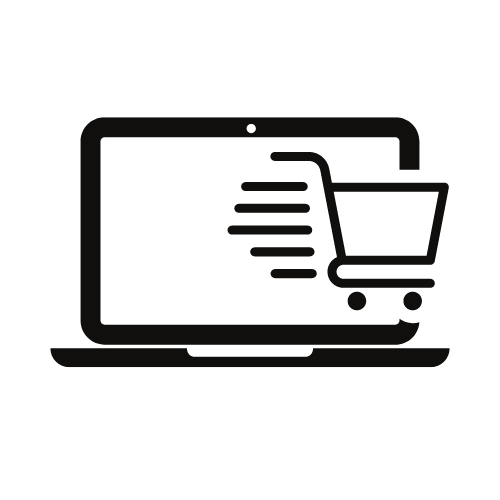 Ecommerce website
If you can dream it, we can help you sell it. From simple products to customizable bundles, anything is possible with us. We'll arm you with everything you'll need to run a successful online store.
Product Photography
Product photos are your brand's first impression. High-quality visuals make choosing easy and evoke emotions. They build trust, boost conversions, and tell a compelling story. Use them across platforms for maximum impact.
The Right Hand 
5th Floor, Basic Engineering Block, SRM IST, Potheri – 603602.
+91 9080259263
growth@therighthand.in
@ 2023 The Right Hand | Privacy Policy